Good News for Yu Yu Hakusho fans~
There's new Hiei PVC Figure which will be released on April 2015. This figure can only be preordered.
See the sample picture and full information (cost and more pictures in different angles) here :
Sample Pictures :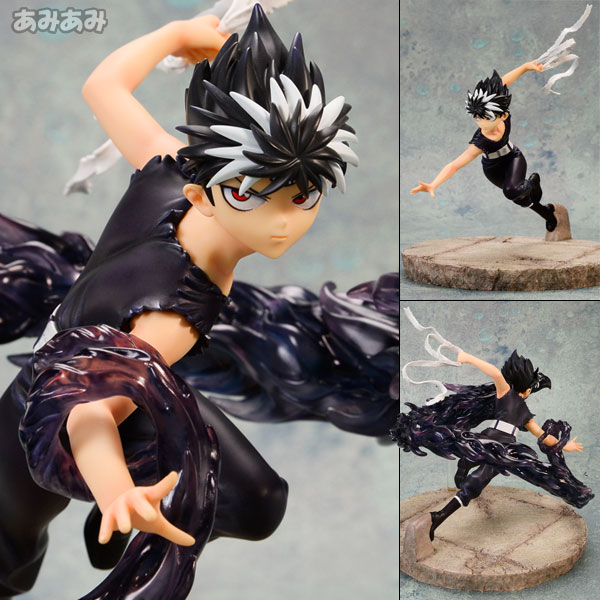 More information (Source from Ami Ami) :
http://www.amiami.com/top/detail/detail?gcode=FIGURE-008916&page=top
I still hope there are Yusuke's, Kurama's, Kuwabara's, and other characters. Well, I doubt that I can buy it, since I still need to buy other things.